Play with books!
Warsztaty w języku angielskim dla przedszkolaczków i oferta wydawnictwa Usborne
10 maja 2023

, dodane przez: L.R.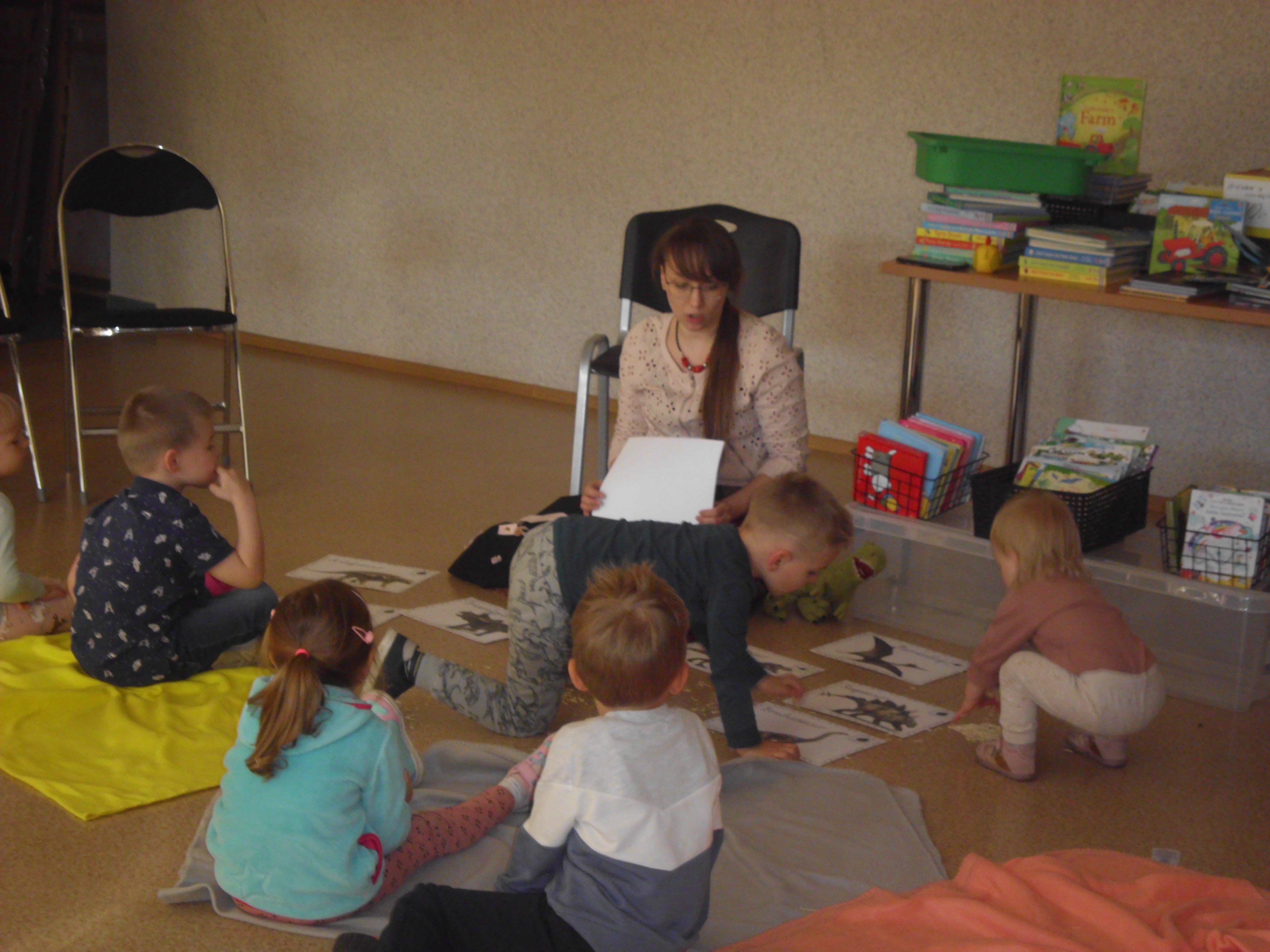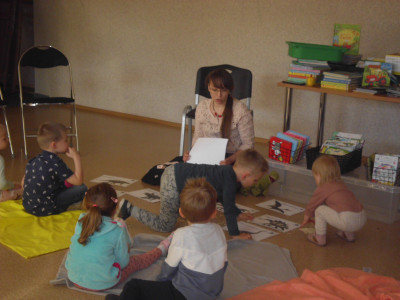 Play, fun and learning czyli zabawa i nauka. Tak można w wielkim skrócie podsumować warsztaty w języku angielskim dla przedszkolaczków poprowadzone przez Panią Kamilę Dziewior w dniu 9 maja. Książeczkowo_tg Tematem przewodnim były dinozaury, co zaowocowało wypożyczeniem kilku książek o tej tematyce z naszego księgozbioru. Rodzice uczestniczący w zajęciach wraz ze swoimi dziećmi skorzystali z możliwości zakupu pięknych bajek w języku angielskim wydawnictwa Usborne. Jak można to podsumować? Inwestycja w edukację swojego dziecka zawsze się opłaca. Dziękujemy Pani Kamili za zajęcia i za gratisowy egzemplarz przekazany naszej bibliotece. Jest to książeczka w języku angielskim o kolorach. Bardzo dziękujemy też licznie przybyłym uczestnikom.